The Grace Valley – the Best School in Karachi!
We strive to develop children and prepare them for their higher education!
Our standard-focused education programs ensure 100% intellect development in the least possible time! Our expert approach and decades of experience in teaching help us stay one step ahead from other schools that only care about your money! Our core objective is not just delivering quality education to the students, but also provide the real and true teachings of Islam! That's why we perform daily Quran recitation to begin with the day!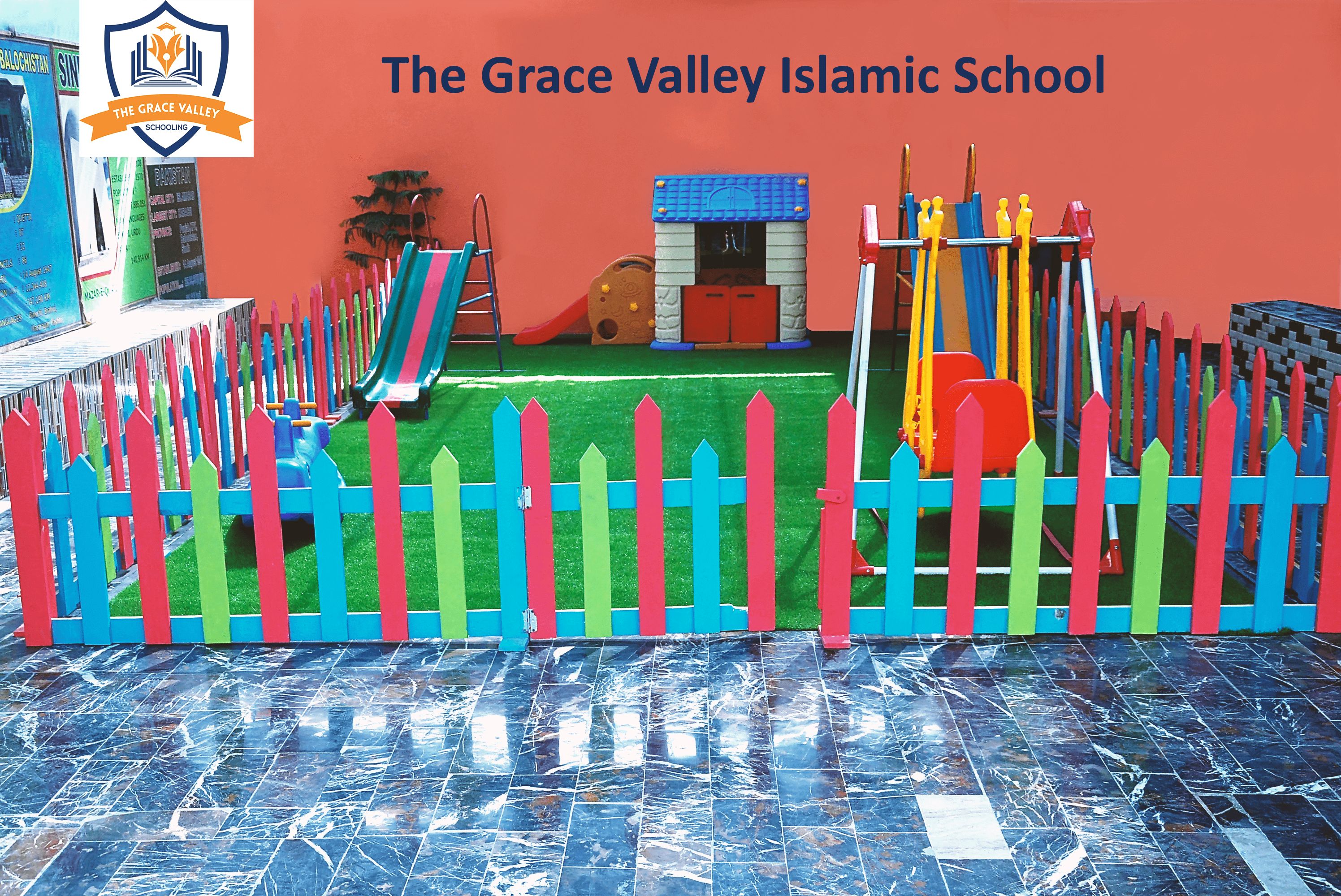 Facts About – The Grace Valley
Here at The Grace Valley, we are committed to providing the balanced learning environment to train the new generation to be familiar with Islamic learnings and Academic learnings together. Not only that, but our academic curriculum and teaching methodology has been designed with a view to garnering self-discipline, commitment, moral values, integrity, and other key life skills in the supervisions of highly qualified academic teachers as well as Islamic Scholars. These essential values help students face dynamic challenges and avail opportunities in their professional lives.
Our vision is to teach our students a fundamental distinction between "Islam" and teaching about "Being Muslims". Our Goal is not to simply provide the information about Islam, but to teach them about how to become a Good Muslim with high academics goals.
At The Grace Valley, we believe that true education is a right blend of intelligence and character, we educate our students to maximize their innate potential along with positive social behavior, thus developing them as global citizens. We values regular contact with parents/guardians, and an essential part of the education process.
We aspire to provide utmost quality education to all, with a balanced and relevant curriculum. And we promote the Islamic behavior in order to maintain the safe and caring and learning environment. We are always available to refreshing views and suggestions which can add more value to the students of our school.
Muhammad Farooq Khalil,
CEO/Director
The Grace valley